CURRENT PROGRAM – SATURDAY, August 19, 2017

TOPIC: Why The Conflict in Charlottesville Should Have Christians Concerned

Let all bitterness and wrath and anger and clamor and slander be put away from you, along with all malice. Be kind to one another, tender-hearted, forgiving each other, just as God in Christ also has forgiven you. Ephesians 4:31-32
The melee that took place last Saturday in Charlottesville, VA between Nazi-White Supremacists and Communist-Anarchists has shocked the nation.
Nazi-White Supremacists obtained a permit to march in the town to oppose the removal of a statue of Confederate general Robert E. Lee. But before the march began, the sides came into confrontation, violence ensued, resulting in scores of injuries and the death of a woman.
The mainstream media has pushed the narrative that the Nazi-White Supremacists are to blame and that President Trump supports them. Meanwhile, in the aftermath of the incident, Confederate statues and monuments have been removed by towns or pulled down by mobs in an effort to purge our history of anyone associated with slavery.
How do we make sense of all this? What is the worldview of Nazi-White Supremacists and the opposing Communist-Anarchists, a group known as "Antifa" (short for anti-fascist)? And why should biblical Christians, who would appear to be far removed from either side, be concerned about the ramifications?
Join us this weekend on The Christian Worldview as we discuss the values and goals of those fueled by hatred and bigotry.
Office: 1-888-646-2233
Studio: 1-877-655-6755 (LIVE only)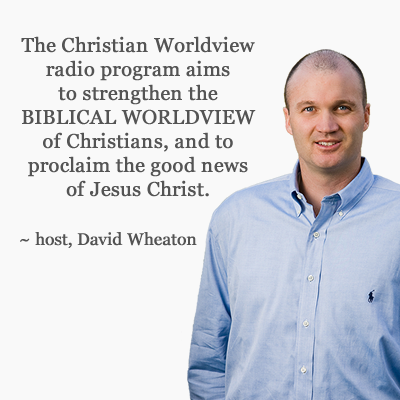 Saturday, August 12, 2017

The Importance of Child Evangelism
Guest: Reese Kauffman, president, Child Evangelism Fellowship
Saturday, August 26, 2017

Topic: TBD
Week of August 14, 2017

The Importance of Child Evangelism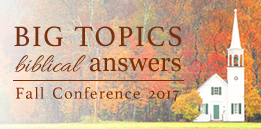 Friday evening, September 15, and
Saturday morning, September 16, 2017
This year's conference will feature two themes: "World Events, Islam, and the Clash of Civilizations" and "The Reformation, Justification, and the Authority of Scripture".
The keynote speakers are Soeren Kern, geopolitical analyst, Troy Dobbs, senior pastor at Grace Church, and David Wheaton, host of The Christian Worldview…  Find Out More & Register Here
 ————–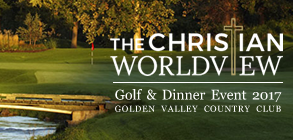 Monday, September 18, 2017
Whether you are a golfer or non-golfer, you are invited to join us for a special time of fellowship and support of The Christian Worldview.
Golf registration includes lunch, golf, cart, range, gift, and dinner event. Dinner-only registration includes meet-and-greet and Dinner Event.
Just minutes from downtown Minneapolis, Golden Valley Country Club is recognized as one of the top golf courses in the state…Find Out More & Register Here
Save
Save
Save
Save
Save
Save
Save
Save
Save
Save
Save
Save