CURRENT PROGRAM – SATURDAY, MARCH 25, 2017

"For we do not preach ourselves but Christ Jesus as Lord…"  2 Corinthians 4:5
"We preach Christ."  That was the theme of this year's Shepherds' Conference, where 4500 men from 67 countries gathered for four days of preaching, fellowship, and singing at Grace Community Church in Los Angeles.
John MacArthur, Albert Mohler, Mark Dever, Ligon Duncan, Steve Lawson, Iain Murray, Paul Washer, Tom Pennington, and others gave messages related to various aspects of who Christ is and why He needs to be the focus of preaching and our faith.
This weekend on The Christian Worldview, we will hear audio from some of the messages at the conference and discuss why "preaching Christ" is the most important call for churches and Christians.
Office: 1-888-646-2233
Studio: 1-877-655-6755 (LIVE only)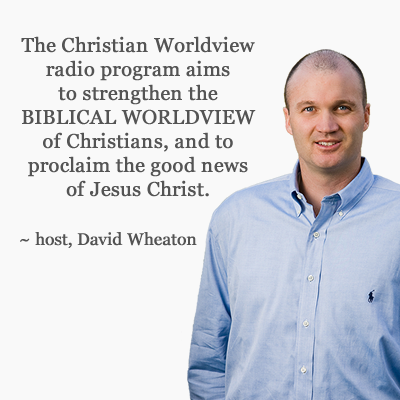 Saturday, March 18, 2017

Why You Should Not Visit The Shack
Guest: Tim Challies
Saturday, April 01, 2017

TBD
Week of March 20, 2017

Should You Visit The Shack?
FEATURED STORE ITEMS
Drunk in the Spirit
DVD
The New Apostolic Reformation is the fastest growing form of Christianity in the world with an estimated 369 million people under its influence according to the new DVD documentary film, Drunk In The Spirit.
67 min DVD + 1 hour bonus material[retail value $14.99 + shipping]
Abiding Hope
by T. Windahl
Whether you find yourself in the middle of a fiery trial or you want to encourage someone who is, Abiding Hope reminds readers that we do not have to walk this journey alone, and we do not have to walk without hope.
(hardcover, 144 pages)[retails for $16.95 + shipping]
TCW BULLETIN BOARD
APRIL 1, 6:30pm Madison, WI
"Success and Satisfaction: An Uncommon Pair"
presented by Madison Area Stonecroft Couples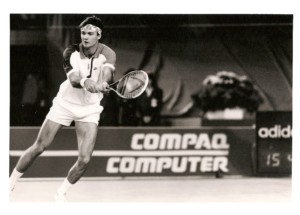 David Wheaton, author, syndicated radio host, and formerly one of the world's top professional tennis players will share how success only became fulling after he discovered the answer to life's most important question. David also will provide some tennis tips to improve your game including, in recognition of April 1st, ways to "fool" your opponent.
$20/person for dinner and program.
Call 608-238-7973 or Email: hoffner@charter.net
APRIL 27, 7:00pm Eden Prairie, MN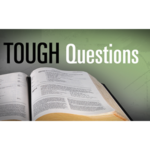 On Thursday, April 27 from 7:00 – 9:00pm at Grace Church Eden Prairie, MN David Wheaton has been invited to a panel discussion…
"This special night is for anyone searching for answers to life's hardest questions.
A lively panel discussion and Q&A will be moderated by worldview expert David Wheaton, physicist Dr. Kurt Christenson, and theologians Dr. George Kenworthy and Cheri Dobbs. Together they will challenge us to examine how our beliefs are influenced by the culture in which we live, and how they compare with the unique claims of Jesus Christ.
This event is for skeptics, seekers, and believers alike, and hosted by the Cornerstone ministry of young adults at Grace Church. Anyone can attend – please bring a friend. This is a FREE event."
Save
Save
Save
Save
Save