CURRENT PROGRAM – SATURDAY, APRIL 22, 2017

Blessed are you when people insult you and persecute you, and falsely say all kinds of evil against you because of Me. Rejoice and be glad, for your reward in heaven is great; for in the same way they persecuted the prophets who were before you. Matthew 5:11-12
"Hate" is a strong word. It means to have an "intense dislike" toward someone. Jesus actually equated the mental sin of hate (or anger) with the physical sin of murder (Matthew 5:21-22) because that is what hatred leads to. In fact, it was hatred of Jesus that led the Jewish religious leaders to seek His crucifixion.
Today, in an effort to vilify Christians who speak up for biblical truth, unbelievers, who wrongly equate disapproval of sin with hatred of the sinner, often categorize Christ-followers as "haters". This is a powerful tactic designed to stigmatize and silence those who oppose their God-rejecting worldview.
Ken Ham, president of Answers in Genesis, has received plenty of hatred for his stance on the authority of Scripture, young earth creationism, and the gospel (read this column and accompanying links). He joins us this weekend on The Christian Worldview to help believers know how to respond when we are hated for our faith … because we are and will be.
Office: 1-888-646-2233
Studio: 1-877-655-6755 (LIVE only)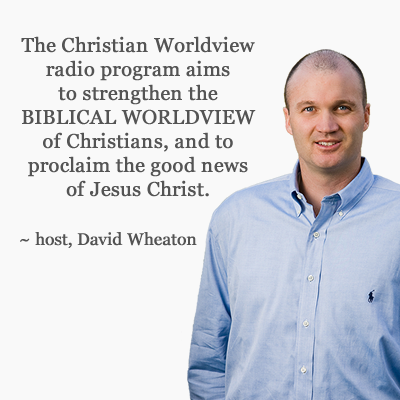 Saturday, April 15, 2017

What Does It Mean That Christ Is The Believer's High Priest?
Week of April 17, 2017

Christ, The Believer's High Priest
FEATURED STORE ITEMS
The Case for Zionism

The Case for Zionism brings together biblical, historical, and legal arguments for the legitimacy of Israel.
The modern state of Israel has been a nation for almost 70 years. When she was formed and fought her early wars of existence, most Bible-believing Christians believed there was a real connection with what was going on in the Middle East and biblical prophecy that predicts an end-time return of the Jews to their land.
219 page, softcover[retail price $14.99 + shipping]
Abiding Hope
by T. Windahl
Whether you find yourself in the middle of a fiery trial or you want to encourage someone who is, Abiding Hope reminds readers that we do not have to walk this journey alone, and we do not have to walk without hope.
(hardcover, 144 pages)[retails for $16.95 + shipping]
TCW BULLETIN BOARD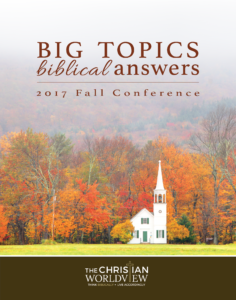 Friday evening, September 15, and
Saturday morning, September 16, 2017
This year's conference will feature two themes: "World Events, Islam, and the Clash of Civilizations" and "The Reformation and Justification".
There will be two speaking sessions on Friday evening, and then on Saturday morning, a LIVE broadcast of The Christian Worldview radio program followed by two more speaking sessions. Each speaking session will conclude with time for questions and answers.
The keynote speakers are Soeren Kern, a geopolitical analyst and FOX News guest, Troy Dobbs, the senior pastor at Grace Church, and David Wheaton, host of The Christian Worldview.
 ————–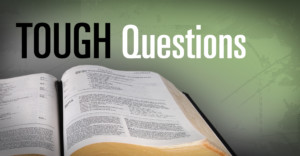 On Thursday, April 27 from 7:00 – 9:00pm at Grace Church Eden Prairie, MN David Wheaton has been invited to a panel discussion…
"This special night is for anyone searching for answers to life's hardest questions.
A lively panel discussion and Q&A will be moderated by worldview expert David Wheaton, physicist Dr. Kurt Christenson, and theologians Dr. George Kenworthy and Cheri Dobbs. Together they will challenge us to examine how our beliefs are influenced by the culture in which we live, and how they compare with the unique claims of Jesus Christ.
Save
Save
Save
Save
Save
Save
Save
Save
Save