CURRENT PROGRAM – SATURDAY, April 21, 2018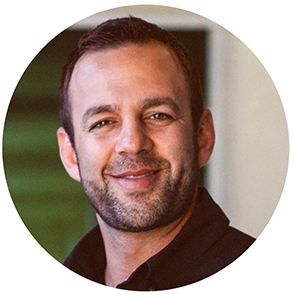 For the time will come when they will not endure sound doctrine; but wanting to have their ears tickled, they will accumulate for themselves teachers in accordance to their own desires, and will turn away their ears from the truth and will turn aside to myths. But you, be sober in all things, endure hardship, do the work of an evangelist, fulfill your ministry. 2 Timothy 4:3-5
The above passage is what the apostle Paul told his understudy pastor Timothy. It is just as true now as it was then.
Costi Hinn, the nephew of televangelist Benny Hinn, joined us last week to testify how he was saved out of what he terms the "mystical miracle movement" of which his uncle is part. God opened Costi's eyes to see that the purported healings were staged and the extravagant use of donor funds was exploitative.
This weekend, Costi will join us again to talk about the "Healing/Miracle Financial Complex" and specifically the New Apostolic Reformation, another signs and wonders movement with large influence through pastor Bill Johnson of Bethel Church in Redding, CA and their immensely popular worship band, Jesus Culture.
We can only cover so much during the program and that is why we are offering for a limited time Costi's new book, Defining Deception: Freeing the Church from the Mystical-Miracle Movement, for a donation of any amount to The Christian Worldview.
Office: 1-888-646-2233
Studio: 1-877-655-6755 (LIVE only)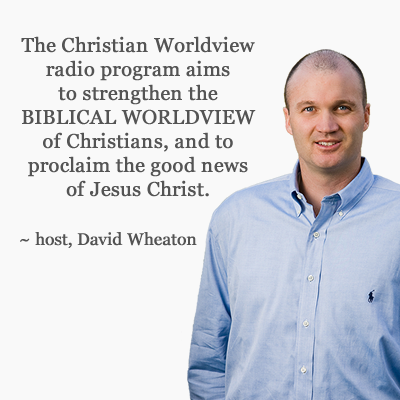 Sept 17: TCW Golf & Dinner Event 2018:

Whether you are a Golfer or Non-Golfer, you are invited to join us for a special time of fellowship and support of The Christian Worldview at our annual Golf & Dinner Event.  The event will return to Woodhill Country Club and will include popular elements from the last couple years—meet-and-greet on the lawn, putting contest (open to both golfers and dinner-only guests), a special broadcast of The Christian Worldview radio program, worldview message, and silent auction will take place again this year.
So organize a foursome, become a sponsor, or just come for the dinner event.  We hope you and your guests will have a memorable day and evening!
Monday, September 17, 2018 | Woodhill Country Club
Registration ends September 4, 2018.
Saturday, April 14, 2018

TOPIC: Beware the Healing/Miracle Financial Complex – Part 1
GUEST: Costi Hinn
Saturday, April 28, 2018

Love Thy Body
Guest: Nancy Pearcey
Week of April 16, 2018

Miracle and Healing Movements