CURRENT PROGRAM – SATURDAY, June 24, 2017

They will lay their hands on you and will persecute you, delivering you to the synagogues and prisons, bringing you before kings and governors for My name's sake. Luke 21:12.
The dictionary defines totalitarian as 1.) "relating to a centralized government that does not tolerate parties of differing opinion and that exercises dictatorial control over many aspects of life" and 2.) "exercising control over the freedom, will, or thought of others."
The key words to notice are: "not tolerate", "dictatorial control over … freedom, will, and thought."
There has always been examples of totalitarian control both politically, religiously, and culturally throughout history but not so much in the United States … until recently.
Today, if anyone dares believe or speak what God's Word says about sexuality, creationism, the exclusivity of Jesus Christ, amongst other issues, the totalitarian enforcers of our age come out in full force to silence, harm, and discard that person, business, or state from existence. This from those who pride themselves on being "tolerant."
This weekend on The Christian Worldview, we will examine the totalitarian tide and how Christians should live and respond.
Office: 1-888-646-2233
Studio: 1-877-655-6755 (LIVE only)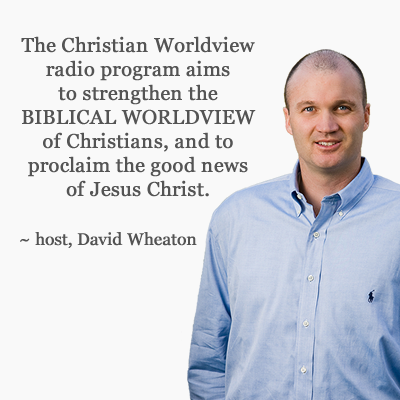 Saturday, June 10, 2017

Father's Role Reviewal, Not Role Reversal
Saturday, July 01, 2017

TBA
Week of June 19, 2017

Role Reviewal … Not Reversal
FEATURED STORE ITEMS
Summer Reading Sale – Lowest Price of the Year!
My Boy, Ben by David Wheaton

My Boy, Ben is a "dog book" … and much more. Some of life's biggest questions are explored: Why is there so much pain and suffering in the world? Can we know God's purpose in our trials? How does God's grace and the gospel offer comfort, strength, and hope when we encounter difficult loss?
(hardcover, 264 pages)
University of Destruction
by David Wheaton

As many as 50 percent of Christian students say they have lost their faith after four years in college. What begins as a University of Instruction ends up being a University of Destruction.
Help the student in your life be an Overcomer!
(softcover, 176 pages)
TCW BULLETIN BOARD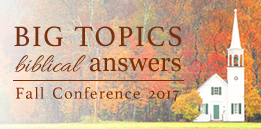 Friday evening, September 15, and
Saturday morning, September 16, 2017
This year's conference will feature two themes: "World Events, Islam, and the Clash of Civilizations" and "The Reformation and Justification".
The keynote speakers are Soeren Kern, a geopolitical analyst and FOX News guest, Troy Dobbs, the senior pastor at Grace Church, and David Wheaton, host of The Christian Worldview…  Find Out More & Register Here
 ————–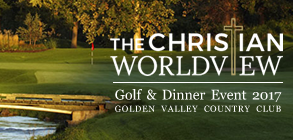 Monday, September 18, 2017
Whether you are a golfer or non-golfer, you are invited to join us for a special time of fellowship and support of The Christian Worldview.
Golf registration includes lunch, golf, cart, range, gift, and dinner event. Dinner-only registration includes meet-and-greet and dinner event.
Just minutes from downtown Minneapolis, Golden Valley Country Club is recognized as one of the top golf courses in the state…Find Out More & Register Here
Save
Save
Save
Save
Save
Save
Save
Save
Save
Save
Save
Save