Thank you for joining us for the 2023 TCW Golf Event!
Below are some of our favorite photos from this year's event.  We hope they bring back fond memories of a beautiful day of golf!
To find your foursome photo you will find those below the main images.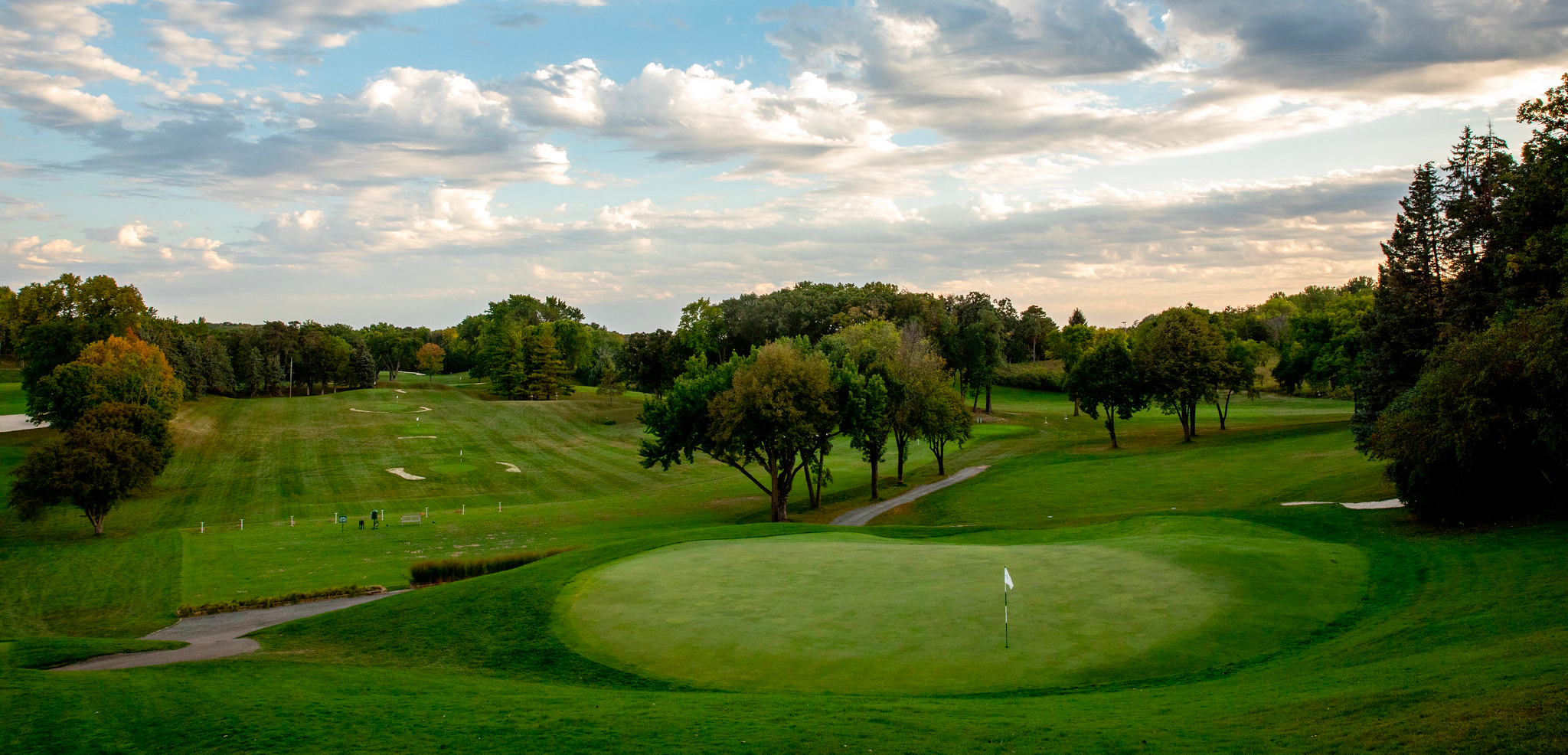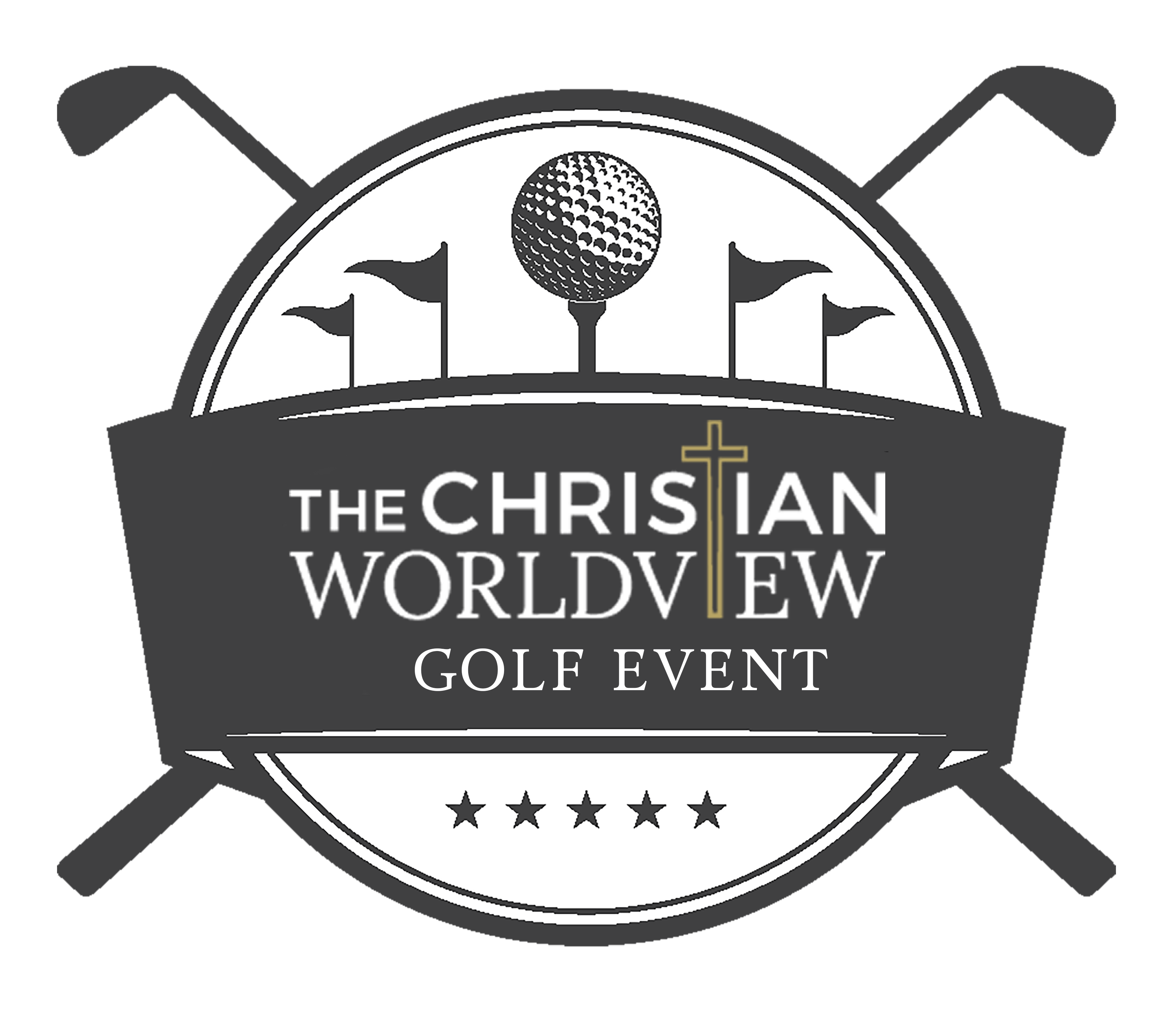 Monday, Sept 18, 2023
To view full-sized images, click on any photo then use the navigation images along the bottom
or mouse over the right side to display a navigation arrow.
2023 TCW Golf Event

A Special Thanks to our Sponsors!
Foursome Images
2023 Foursome Photos

WHAT TCW GOLF EVENT SUPPORTS:
Thank you for your support of The Christian Worldview, a mostly volunteer, non-profit organization. Our mission is "to sharpen the biblical worldview of Christians and to proclaim the good news of Jesus Christ." We pursue this mission through radio programs, print and video resources for adults and children, and in-person events. The weekly radio program, which started in 2004, airs on over 250 stations across America and is heard via podcast around the world, reaching hundreds of thousands of listeners each year.
Whatever the topic—current events or cultural trends, evangelism or evolution, social justice or sanctification, Islam or inerrancy of Scripture, raising children or reforming the church—host David Wheaton urges believers to "think biblically and live accordingly" and non-believers to respond to Jesus' call to "repent and believe in the gospel" (Mark 1:15).
Funds raised through the Golf Event help us impact listeners with our mission and offset operating costs such as airtime, program production, and listener services. Click here if you'd like to make a tax-deductible donation or become a Christian Worldview Partner of any amount.