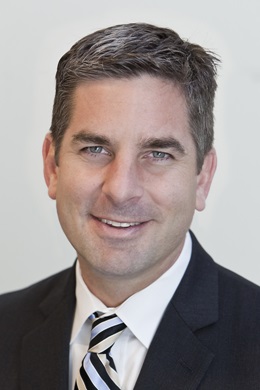 Bible-obeying Christians and churches are being increasingly pressed and marginalized as our society turns away from a Christian worldview in favor of human reasoning that rejects God and His Word.
On November 12, the first Saturday after the national election, we will gather to exhort one another and the church to follow the apostle Paul's charge to "be steadfast, immovable, always abounding in the work of the Lord, knowing that your toil is not in vain in the Lord" (1 Corinthians 15:58).
Pastor Travis Allen will be the featured speaker.
Click here for Full Event Information and Registration…
Save
Save