The Christian Worldview Fall Conference
Friday evening, 

Sept. 15 and Saturday morning, Sept. 16, 2017


Grace Church Chapel, Eden Prairie, MN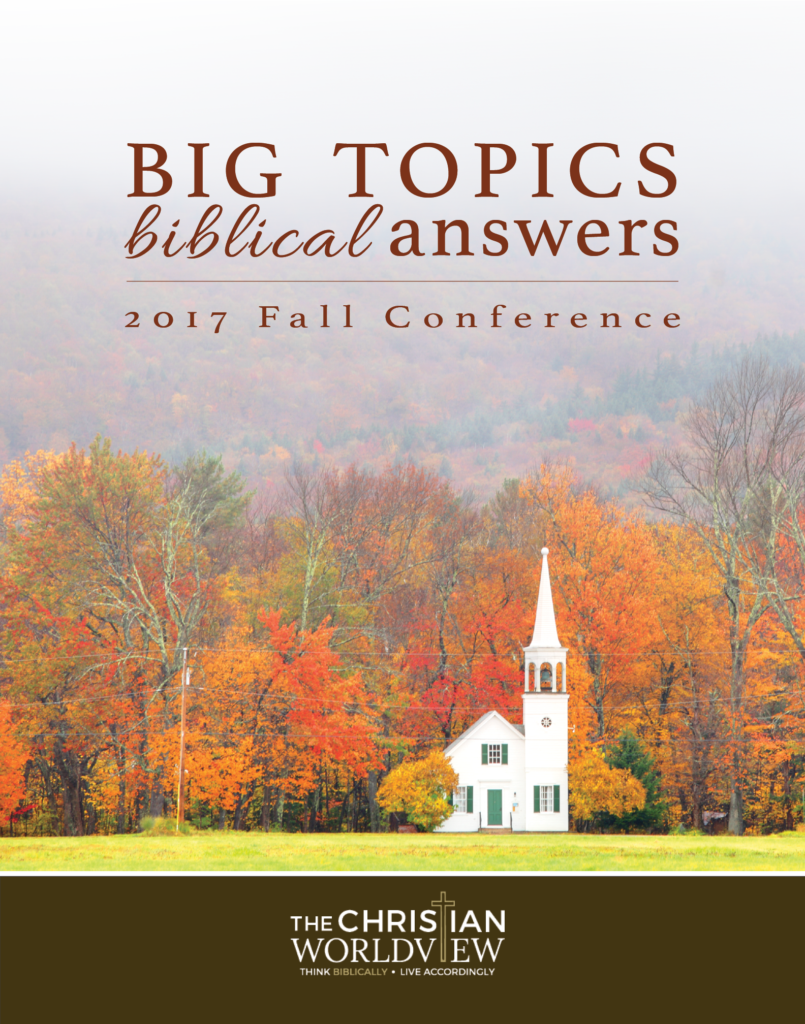 This year's conference will feature two themes: "World Events, Islam, and the Clash of Civilizations" and "The Reformation, Justification, and the Authority of Scripture".
There will be two speaking sessions on Friday evening, and then on Saturday morning, a LIVE broadcast of The Christian Worldview radio program followed by two more speaking sessions. Each speaking session will conclude with time for questions and answers.
The keynote speakers are Soeren Kern, geopolitical analyst for the Gatestone Institute, Troy Dobbs, senior pastor at Grace Church, and David Wheaton, host of The Christian Worldview.
The conference will be held in the chapel at Grace Church in Eden Prairie, MN. All are invited to attend on a donation basis. Registering in advance is not required but doing so guarantees you a seat. Dessert on Friday evening and a light breakfast Saturday morning will be available for purchase. You can also register for a pre-conference reception with the speakers on Friday at 5:30pm. Registration options below.
Save
This year marks the 500th anniversary of the beginning of the Protestant Reformation, an era that reformed the Christian faith and changed the world. It started on October 31, 1517 when German theologian Martin Luther nailed his 95 Theses on the door at Wittenberg Castle church, protesting the abuses and errant doctrines of the dominant Roman Catholic Church. The Reformation spread quickly throughout Europe. Debates raged and many were martyred for their beliefs, especially over key doctrines such as justification by faith alone and the authority of Scripture. Now centuries later, we will examine the enormous impact of the Reformation and why these doctrines are as important and relevant as ever.
We will also examine the massive geo-political shifts taking place in the world, from the turmoil in Israel and the Middle East to Islamic immigration and terrorism in Europe and America to the push for globalism by Western leaders to the threats posed by Russia, China, North Korea, and Iran. What impact will a Trump presidency have in all this? What role is the media playing? How can Christians be alert, prepared, and working for God's kingdom in a changing and challenging world, especially considering the moral revolution taking place in our own country?
Big topics, biblical answers at The Christian Worldview Fall Conference. We hope you will join us!
REGISTRATION
Registering in advance is not required but doing so guarantees you a seat.  There are 430 seats in the chapel at Grace Church and approximately 120 overflow seats where the conference will be shown on a simulcast screen.
You can attend the conference for a donation of any amount. Suggested donation is $20 or more. Please add $2 to your donation for coffee/dessert on Friday night and $8 for continental breakfast on Saturday morning.
Donation can be made at the conference with cash, check, or credit card.  Or, if you prefer to make your donation now with your registration via credit card, click here. Checks can be mailed to The Christian Worldview Box 401 Excelsior, MN 55331 (reference Fall Conference).
All donations are tax-deductible to the amount allowed by the IRS.
Proceeds from this event benefit The Christian Worldview, which is a ministry of The Overcomer Foundation, a 501(c)(3) non-profit organization.
Conference Hotels:
Out of town guests are encouraged to attend the conference and enjoy the most beautiful time of year in Minnesota!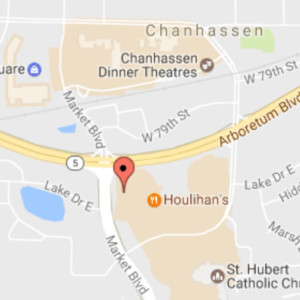 AmericInn Hotel & Suites 
570 Pond Promenade
Chanhassen, MN 55317 
Phone: (952) 934-3888
Rooms available Fri. night, Sept. 15 and Sat. night, Sept. 16 for a discounted conference rate of $114 per night plus tax.
To receive this rate, please mention you are attending The Christian Worldview Fall Conference.    Rooms must be reserved by Aug. 30.  If you have questions or would like to reserve more nights, call Brandon Herrera, the hotel's guest services manager.
Save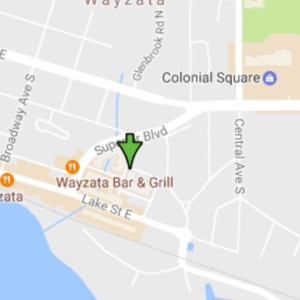 The Hotel Landing 
925 Lake Street
Wayzata, Minnesota 55391
Phone: (952) 777-7900
This is a brand new hotel in the heart of Wayzata on Lake Minnetonka.  Limited number of king and double queen rooms available at conference rate of $209 per night (2 night minimum).
Please call Kim at 952-777-7900 ext. 112 and mention you are attending The Christian Worldview Fall Conference.  Reserve early—room block ends Aug. 15.
Save
Save