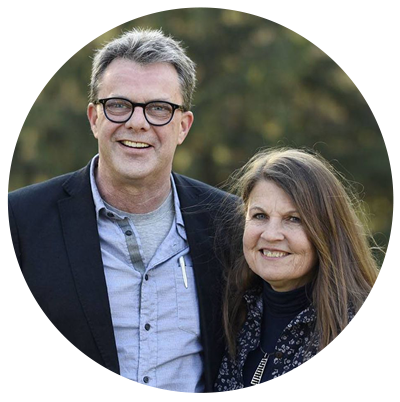 CURRENT PROGRAM – SATURDAY, February 17, 2018
GUESTS: Kevin and Julia Garratt, Imprisoned in China
Remember the prisoners, as though in prison with them, and those who are ill-treated, since you yourselves also are in the body. Hebrews 13:3
Canadians Kevin and Julia Garratt had lived in China for 28 years, teaching English, operating an orphanage, providing refugee aid, and raising their children. They didn't call themselves "missionaries" per se, but their mission as Christians was to "always be ready to make a defense to everyone who asks you to give an account for the hope that is in you" (1 Peter 3:15).
Then one day in August 2014 as they were running a coffee shop near the North Korean border, Kevin and Julie were unexpectedly arrested by Chinese authorities and charged with spying. For six months, they were interrogated six hours a day, after which Kevin was imprisoned for an additional 19 months before finally being convicted and deported.
Their story made international news headlines, with negotiations between the highest levels of the Canadian and Chinese governments. Now back in Canada, Kevin and Julia will join us this weekend on The Christian Worldview to share their incredible story of how God supernaturally sustained them through this most difficult trial.
NOTE: If you live near Minneapolis/St. Paul, you can hear Kevin and Julia, along with our other guest this weekend, Christian apologist Greg Koukl, president of Stand to Reason, speak at the Lakes Free Church Apologetics Conference in Lindstrom, MN on February 23-24. Click here for more information.
Office: 1-888-646-2233
Studio: 1-877-655-6755 (LIVE only)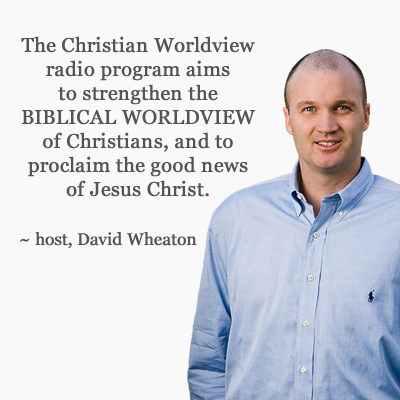 Saturday, February 10, 2018

The Biggest Challenge: Raising a Child Who Loves God as an Adult
Guests: Matt Morell and Alan Hodak
Saturday, February 24, 2018

TOPIC: Is the Bible Really the Word of God? Part 2 of 2
Week of February 12, 2018

The Biggest Challenge