CURRENT PROGRAM – SATURDAY, April 21, 2018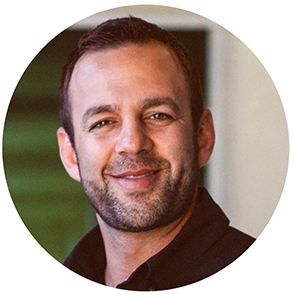 Miracle and healing movements.  This is David Wheaton, host of The Christian Worldview.
2 Peter 2 says, "there will be false teachers among you, who will secretly introduce destructive heresies…because of them the way of the truth will be maligned; and in their greed they will exploit you with false words…"
Costi Hinn worked in the ministry of his uncle Benny Hinn, an internationally-known "televangelist" who claims to have the power of healing and miracles.  Investigations about staged healings and extravagant use of donor funds have dogged Benny Hinn for years.
Costi was saved by God's grace.  While careful not to broad brush all charismatics, he is warning of the miracle-healing movements and how they are impacting the Evangelical church.
This weekend, he will join us for part 2.
Office: 1-888-646-2233
Studio: 1-877-655-6755 (LIVE only)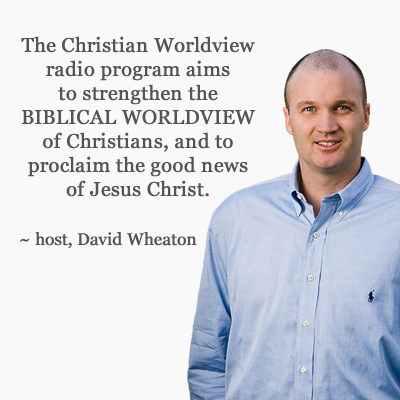 Sept 17: TCW Golf & Dinner Event 2018:

Whether you are a Golfer or Non-Golfer, you are invited to join us for a special time of fellowship and support of The Christian Worldview at our annual Golf & Dinner Event.  The event will return to Woodhill Country Club and will include popular elements from the last couple years—meet-and-greet on the lawn, putting contest (open to both golfers and dinner-only guests), a special broadcast of The Christian Worldview radio program, worldview message, and silent auction will take place again this year.
So organize a foursome, become a sponsor, or just come for the dinner event.  We hope you and your guests will have a memorable day and evening!
Monday, September 17, 2018 | Woodhill Country Club
Registration ends September 4, 2018.
Saturday, April 14, 2018

TOPIC: Beware the Healing/Miracle Financial Complex – Part 1
GUEST: Costi Hinn
Saturday, April 28, 2018

Love Thy Body
Guest: Nancy Pearcey
Week of April 16, 2018

Miracle and Healing Movements