Welcome To The Christian Worldview
The Christian Worldview is a radio and online ministry that aims to sharpen the biblical worldview of Christians and share the good news that all people can be reconciled to God through Jesus Christ. The ministry is an outreach of The Overcomer Foundation, a 501(c)(3) non-profit organization, and is led by a seven-member board of directors and five-person staff.
What We Provide
The Christian Worldview Radio Program:

a one-hour radio program hosted by David Wheaton that airs Saturdays LIVE from 8-9 AM Central Time on ~

225 radio stations

across America (the program can also be heard via

online streaming

,

podcast

, and on this website). The program focuses on current events, cultural issues, and matters of faith from a biblical perspective and often includes expert guests and listener calls.

The Christian Worldview Minute: a one-minute radio feature hosted by David Wheaton that airs weekdays on the same platform as our one-hour radio program. TCW Minute provides a short, thought-provoking, biblically-based message on a relevant topic.

TheChristianWorldview.org website provides audio and written content and resources related to the ministry.
A worldview is a personal collection of ideas and beliefs through which all of life is perceived and lived. There are several prominent worldviews — Christian, humanist, atheist, Islamic, Hindu, Buddhist, New Age — including subsets of each and hybrids of two or more. Every person has a worldview.
The question is: "Is one's worldview true?" All worldviews are based on someone or something — a religious leader, philosopher, professor, writer, popular culture, a book, etc. The Christian worldview (or biblical worldview) is based on the Bible, which claims to be inspired by God, the truth, and "profitable for teaching, for reproof, for correction, for training in righteousness; so that the man of God may be adequate, equipped for every good work" (2 Timothy 3:16-17).
Rejection of the Christian worldview — or in other words, disobeying God's will as written in the Bible, also known as sin — is ultimately the root cause of all the conflict and injustice within individuals, families, communities, nations, and the world.
The good news is that anyone who repents of their sin against God and believes in His Son, Jesus Christ, as paying the required sacrifice for their sin, can be reconciled to God and begin fulfilling the purpose for which we have all been created — to know, worship, and glorify God. Jesus said, "This is eternal life, that they may know You, the only true God, and Jesus Christ whom You have sent" (John 17:3).
Being in a right relationship with God and then seeking to think and live as He desires is where we derive our motto, "Think Biblically, Live Accordingly."
About Our Host: David Wheaton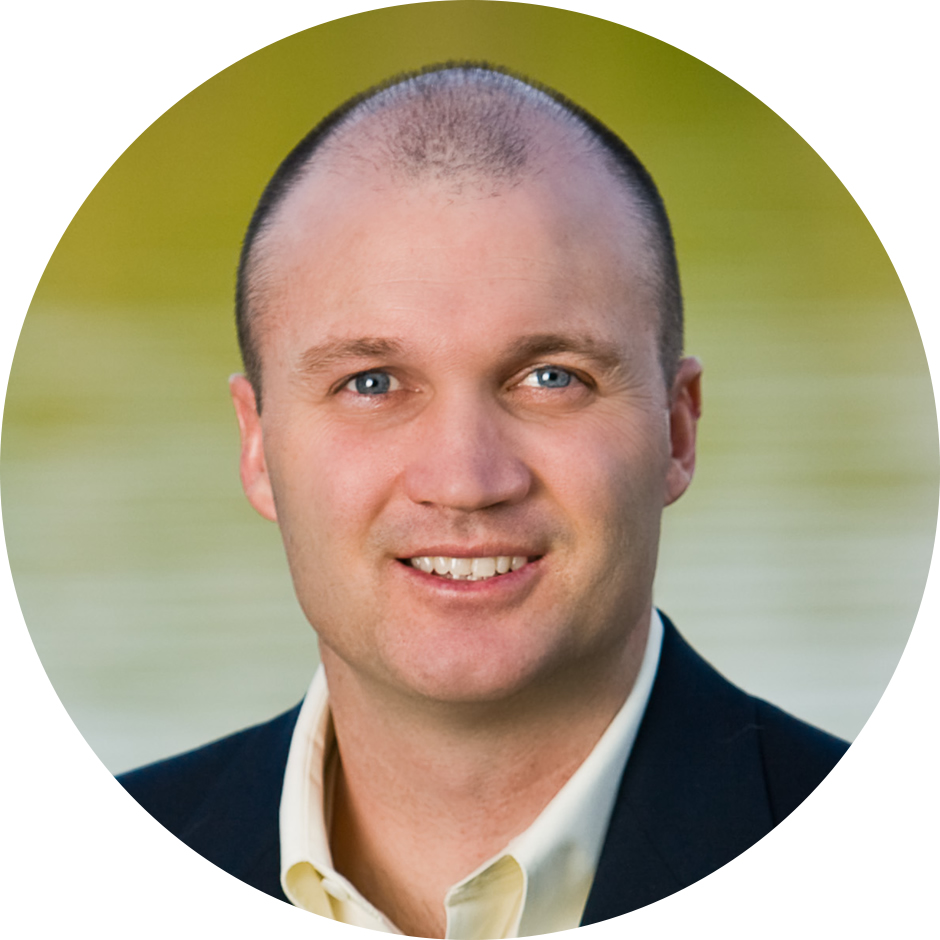 David Wheaton is an author, radio host, speaker, and former professional tennis player.
David is the author of two books: University of Destruction: Your Game Plan for Spiritual Victory on Campus (Bethany House, 2005) and My Boy, Ben: A Story of Love, Loss, and Grace (Tristan Publishing, 2014). He is also a contributing columnist for the Minneapolis Star Tribune.
Formerly, David was one of the top professional tennis players in the world. During his 13 years on tour from 1988-2001, David reached the semifinals or better in singles or doubles of every Grand Slam tournament, attained a career-high singles world ranking of #12, won the prestigious Grand Slam Cup, represented the United States in Davis Cup competition, and scored victories over notable players such as Andre Agassi, Jimmy Connors, Stefan Edberg, and Ivan Lendl.
On a personal note, David was born in Minnesota in 1969 as the youngest of four children. He is married to his lifelong best friend, Brodie, and they are the parents of a son…and two Labrador Retrievers. David is thankful for his faith in Christ, his family, and living near where he grew up in Minnesota.
Further bio and pictures at DavidWheaton.com.