[Christians] overcame him [Satan] because of the blood of the Lamb and because of the word of their testimony, and they did not love their life even when faced with death.
Revelation 12:11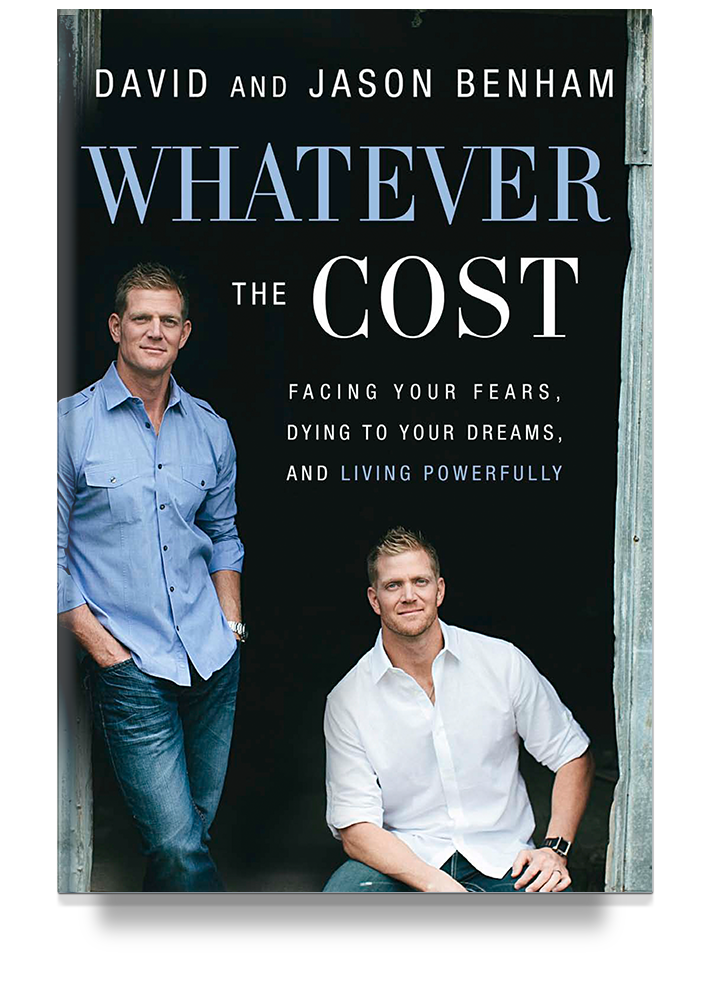 For millennia, there has been a cost to being a Christian, as all manner of persecution and death have come to Christians around the world.  A barbaric, evil example of this recently occurred when Islamists beheaded 21 Coptic Christians on a beach in Libya.
For most of American history, there has been comparatively little cost for being a Christian.  Sure, outspoken Christians are shunned, reviled, and looked over for positions of leadership.  The worst persecution—thus far—has been Christians being sued or losing a business for refusing to provide services for a homosexual "wedding".
Identical twin brothers David and Jason Benham know all about the marginalization of Christians that is becoming increasing common in our country.  Highly successful real estate entrepreneurs, they were contracted to do a real estate reality program on HGTV network when show executives pulled the plug at the last minute over their biblical views.
In light of their new book, David and Jason will join us this weekend on The Christian Worldview to help us understand how we can stand strong … whatever the cost.