For whatever was written in earlier times was written for our instruction, so that through perseverance and the encouragement of the Scriptures we might have hope. Romans 15:4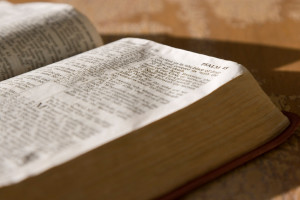 We may live in a (relatively) well-educated, peaceful, affluent, civilized, first-world nation, but despite these blessings, people still have problems, major problems, and they want answers.
So where do they go for help? The non-religious will often visit a secular therapist or psychiatrist. Christians may seek out a pastor or elder of their church or perhaps a Christian psychologist or counselor.
The counseling field is like what Jesus described in Matthew 7, with a broad road that leads to destruction and a narrow road that leads to life. A counselor's advice may sound good to human minds but it may be contrary to God's will and ways.
So is there benefit to secular counseling for Christians? What is the difference between Christian and biblical counseling (not a trick question)? Does Scripture really have an answer for every problem? And what about all the diagnoses of "mental illnesses" today?
Join us this Independence Day Weekend on The Christian Worldview as we discuss counseling and where Christians should turn for help.