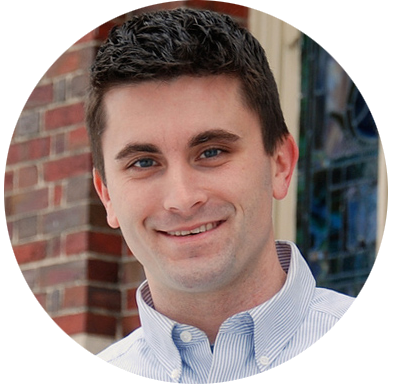 GUEST: Greg Gilbert, Senior Pastor, Third Avenue Baptist Church
One positive result of the coronavirus is that health, family, church, helping others, access to food, and having a job are being re-prioritized as important over the usual trivial pursuits, such as buying things, recreation, and entertainment.
And yet even these important aspects and others—government, political leadership, education, economics—pale in comparison to what took place this weekend about 2000 years ago in Jerusalem when Jesus Christ was crucified and buried on Friday and miraculously rose from the grave on Sunday.
Why is this the most important, most momentous event in history? Because God provided the one way that man could be restored to Him. Why do we need to be restored? The answer—sin.
Resolving our sin offenses against Holy God is the most critical issue in all of life. It is why John the Baptist declared upon seeing Jesus, "Behold, the Lamb of God who takes away the sin of the world!" (John 1:29).
Why sin is so important and why Jesus came to die for sin is the focus of our Easter Weekend program with guest Greg Gilbert, senior pastor of Third Avenue Baptist Church in Louisville, KY and author of What is the Gospel? and Who is Jesus?
We hope you will join us.
Books available from Greg Gilbert:
Short Take: How does the Bible define sin?
Short Take: Why is sin so serious to God that He sent His Son to die in our place for it?
Short Take: Why don't good works cancel out sin?
Short Take: How does having faith in Christ give us victory over sin and death?