Do not be deceived, God is not mocked; for whatever a man sows, this he will also reap. For the one who sows to his own flesh will from the flesh reap corruption, but the one who sows to the Spirit will from the Spirit reap eternal life.  Galatians 6:7-8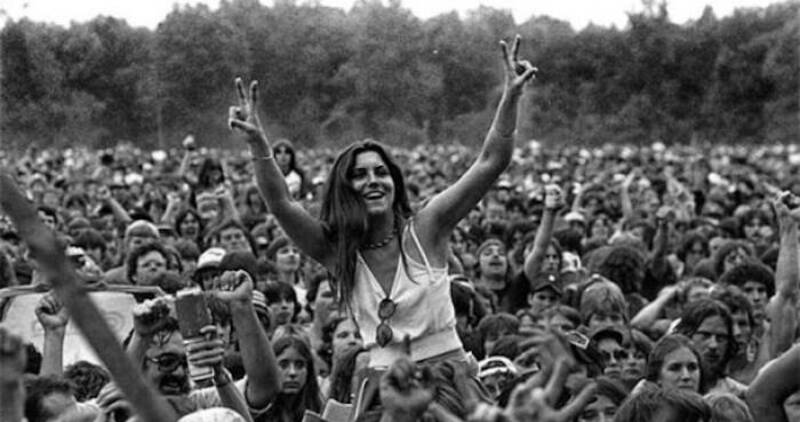 50 years ago in August 1969, just weeks after man set foot on the moon, a rock music festival know as "Woodstock" took place in upstate New York in a small town named Bethel.  Nearly half a million young people descended on the town for three days of what would be an iconic event in American history.
PBS recently released a film entitled Woodstock: Three Days that Defined a Generation.  What took place at Woodstock that "defined a generation"?  Why is this music festival, known for drug use and "free love", considered to be "a handoff of the country between generations with far different values and ideals"?  How does it help explain where we are today?
This weekend on The Christian Worldview, we'll examine the impact of Woodstock on our culture and see how the sprigs breaking the soil then have become weeds in full bloom today.
We will also discuss the inspiring expression of forgiveness by the brother of a man slain by a police officer in Dallas.