Well done, good and faithful slave. You were faithful with a few things, I will put you in charge of many things; enter into the joy of your master. Matthew 25:21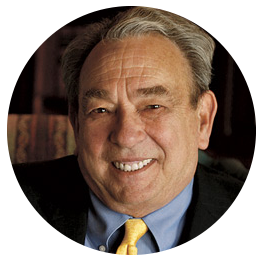 One of the most influential biblical Christian leaders of the last 50 years went home to be the Lord on December 14, 2017 at the age of 78. His name was R.C. Sproul.
Personally, he was a devoted husband and father. Vocationally, he was a pastor, theologian, author, and founder of Ligonier Ministries, the largest Reformed educational and discipleship ministry in the world.
So why is the life and legacy of R.C. Sproul important, and what can you and I learn and apply from him?
Join us this first weekend of the year on The Christian Worldview radio program.
Additional Resources: