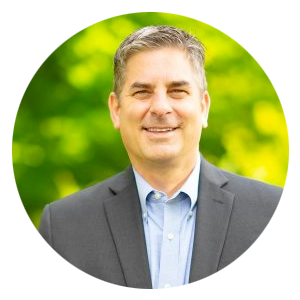 GUEST: TRAVIS ALLEN, pastor, Grace Church (Greeley, CO)
"Evangelical" once meant a Christian who believed in the authority of Scripture and the call to evangelize the lost with the gospel of Jesus Christ. But the devil, so to speak, is in the details of how that has played out over the decades.
Today many Evangelical churches and Evangelical para-church organizations—colleges, seminaries, publishing and music industries, camps, conferences, films, evangelism, social work, etc.—form such a wide tent in doctrine and practice as to defy definition, and worse, to dishonor God.
This is a bad development. Misrepresenting God and compromising His Word is egregious sin.
Paul told Timothy to "accurately handle the word of truth" (2 Tim. 2:15). He didn't tell Timothy to use creative, man-centered methodology to reach the culture but rather to "Pay close attention to yourself and to your teaching; persevere in these things, for as you do this you will ensure salvation both for yourself and for those who hear you" (1 Tim. 4:16).
Pastor Travis Allen of Grace Church in Greeley, CO joins us this weekend on The Christian Worldview to discuss the need for Evangelical repentance and reformation. He will explain how the Evangelical movement arrived where it is today and what must be done to avoid ending in apostasy.
---