GUEST: MICHAEL PERKINS, producer, In His Image
The lie of transgenderism has been accepted hook, line, and sinker in our society, no matter that it is biologically impossible to change the sex that God created each person in their mother's womb,
It stands to reason that a society that perverted God's design for one-man one-woman  marriage would soon move on to perverting God's design for the two sexes.
A man who makes himself look like a woman has just been confirmed by the U.S. Senate to be the nation's assistant secretary of health. Court cases around the country are cropping up to either allow or ban biological males from competing in sports against females and use their locker rooms. In June to coincide with "Gay Pride Month", Marvel Comics is debuting a homosexual character in Captain America.
What's next for children to be corrupted and adults enslaved? Polyamory? Well, actually yes. Cambridge, Massachusetts just passed a measure recognizing domestic partnership "families" of three or more people, which will include the right to adopt children.
This weekend on The Christian Worldview, we will discuss part 2 of Transgenderism: The Need for Grace and Truth with guest MD Perkins, the producer of the excellent documentary film, In His Image: Delighting in God's Plan for Gender and Sexuality.
For a Donation of Any Amount: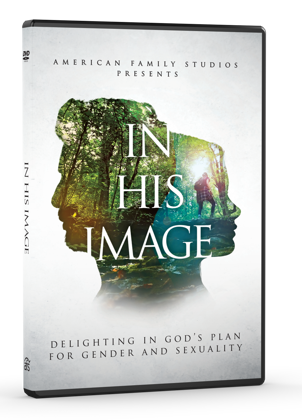 Also available as a 5-pack for $20!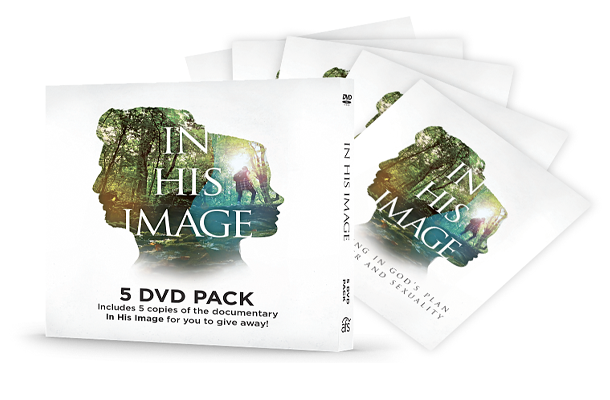 Short Take #1: A Few Reasons Why Christians Should Address Transgenderism
Short Take #2: The Transgender Movement's Presence in the Church
Short Take #3: Explaining the Transgender Desire
Short Take #4: Advice to Parents
Short Take #5: Responding to Rep Jerry Nadler