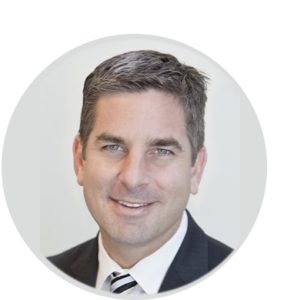 GUEST: TRAVIS ALLEN, senior pastor, Grace Church Greeley, CO
"Unity" is a concept that most everyone desires. After all, isn't life better when people and nations and churches unite around shared values?
Division—the opposite of unity—is widespread in our nation. The recent presidential election bears this out. The electorate is nearly equally divided amongst Trump voters and Biden voters. The political parties push policies that are diametrically opposed to each other. And now allegations of voting fraud have caused even more division.
And yet presumptive president-elect Joe Biden called for unity in his acceptance speech: "With the campaign over, it's time to put the anger and the harsh rhetoric behind us and come together as a nation…It's time for America to unite. And to heal."
How is it possible to have unity between two sides who have completely different visions for America? And what about unity amongst Christians in the church? Paul commanded the Ephesians to be "diligent to keep the unity of the Spirit in the bond of peace" (Ephesians 4:3).
This weekend on The Christian Worldview, Travis Allen join us to discuss the basis for unity in the nation and the church. Travis is the senior pastor of Grace Church in Greeley, CO and formerly served our country as a Navy Seal.