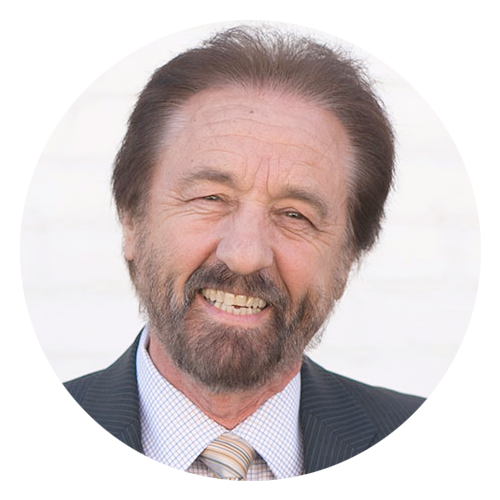 Right now the world is focused on a viral pandemic called COVID-19 that many have contracted and from which many have died. But have you considered that there is an even greater spiritual pandemic that is fatal for every person? What would that be?
The answer is the sin pandemic. This pandemic is always terminal physically, and if not "treated" according to God's word, is terminal spiritually as well. The Bible says, "for all have sinned and fall short of the glory of God" and "the wages of sin is death" (Romans 3:23; 6:23).
People all over the world right now have anxiety. There are grave health risks, financial hardship, and a very uncertain future. But our guest this weekend, Ray Comfort, founder of Living Waters Ministries, will join us to explain how you can have peace and hope through this trial.
Ray will show how the viral pandemic is actually a unique opportunity to share the cure for the even greater spiritual pandemic.
Also, Lydia Kaiser from Child Evangelism Fellowship will join us to offer some constructive ideas to do with your children during this time at home. Check out their COVID-19 resources.
If you've never contacted us before, request a FREE copy of  How to be Free From the Fear of Death .  Email us at feedback@thechristianworldview.org or call 888-646-2233
Short Take: What are your thoughts on coronavirus from a spiritual standpoint?
Short Take: Compare the Coronavirus Pandemic to the Sin Pandemic.
Short Take: How to help people understand good works don't save them?
Short Take: How to explain to people that God's judgment is not "disproportionate" punishment?