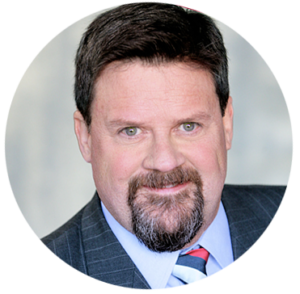 GUEST: PHIL JOHNSON, Elder, Grace Community Church
Let us hold fast the confession of our hope without wavering, for He who promised is faithful; and let us consider how to stimulate one another to love and good deeds, not forsaking our own assembling together, as is the habit of some, but encouraging one another; and all the more as you see the day drawing near. Hebrews 10:23-25
For nearly six months, churches around the country have either been closed or partially open due to government shutdown orders to stop the spread of COVID-19. Meanwhile, other businesses deemed "essential" have been open such as retail and liquors stores and even abortion clinics.
In California, Governor Gavin Newsom has mandated strict parameters on indoor church services with regard to physical distancing and even singing, which would cause a large church like Grace Community Church (GCC) with 5000+ members/attenders to only be able to serve a fraction of their congregants.
John MacArthur is the well-known pastor of GCC. He and their 50 elders made national news recently with their decision to hold indoor worship services despite the CA governmental orders.
This weekend on The Christian Worldview, Phil Johnson, elder at GCC and host of the Grace to You radio broadcast, joins us to explain how to apply the biblical command to obey governing authorities in Romans 13:1-7 and 1 Peter 2:13-17 with another biblical command for Christians to "not forsake the assembling together" in Hebrews 10:25.
Further reading:
Christ, Not Caesar, Is Head of the Church (GCC Elders)
Questions About GCC Elders' Statement (Phil Johnson blog)
A Time for Civil Disobedience? A Response to Grace Community Church's Elders (9 Marks)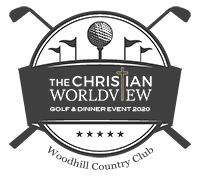 Registration is now open for The Christian Worldview Golf Event on Monday, Sept. 21 at historic Woodhill Country Club in Wayzata, MN.
Short Take: What caused the church to change course after 5 months?
Short Take: Is watching church from home still church?
Short Take: You mentioned that your understanding of Romans 13 has been refined. How so?
Short Take: Believers are being told staying home from church is about "loving neighbor".Your reply?