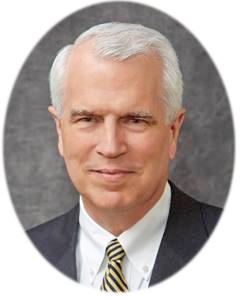 GUEST: FRANK WRIGHT, President, D. James Kennedy Ministries
The drive to "fundamentally transform America" takes lots of money and organization.
Whether funding those who…
deconstruct the discovery, founding, and existence of America as white supremacist and systemically unjust,
push unbiblical marriage and morality and abortion,
consolidate government control over health care, education, and the environment,
squelch freedom of religion, speech, and the right to bear arms,
pressure corporations, non-profits and Christians organizations,
foment the burning and looting on the streets,
…one man—billionaire George Soros—arguably exerts more power and influence in his mission to fundamentally transform America than anyone else.
This weekend on The Christian Worldview, we are going to profile the life, worldview, and deeds of George Soros. Frank Wright, president of D. James Kennedy Ministries, an organization that has just produced several materials exposing Soros, will join us to discuss what we need to know about him, including the Evangelical organizations he funds and influences.
NEW RESOURCE: For a limited time, you can order the George Soros resource bundle for a donation of $50 or more to The Christian Worldview.