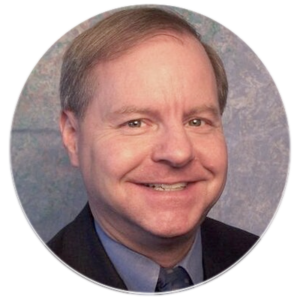 GUEST: ROBERT KNIGHT, columnist, One News Now
But as for me, my feet came close to stumbling, my steps had almost slipped. For I was envious of the arrogant as I saw the prosperity of the wicked. Psalm 73:2-3
Sidney Powell, one of the leading members of President Trump's legal team alleging election fraud, said this week:
"American patriots are fed up with the corruption from the local level to the highest level of our government…We are not going to be intimidated. We are not going to back down. We are going to clean this mess up now. President Trump won by a landslide. We are going to prove it. And we are going to reclaim the United States of America for the people who vote for freedom."
If it can be proved that the recent presidential election was fraudulently tipped to Joe Biden, it would be the most significant crime in U.S. history.
Powell and other attorneys for the President held a press conference on Thursday claiming they have many sworn witness and evidence of extensive fraud, even involving non-American entities, which all conspired to defeat Trump and put Biden in power.
A war for truth is raging right now and every Christian should be praying that the unmistakeable truth of the election becomes clear.
Robert Knight, columnist for the Washington Times and One News Now, joins us this weekend to discuss these allegations and what a potential Biden administration would mean.
In light of this, we will also discuss a fundamental question: Why do the wicked prosper in their God-rejecting ways?