Let us hold fast the confession of our hope without wavering, for He who promised is faithful; and let us consider how to stimulate one another to love and good deeds, not forsaking our own assembling together, as is the habit of some, but encouraging one another; and all the more as you see the day drawing near. Hebrews 10:23-25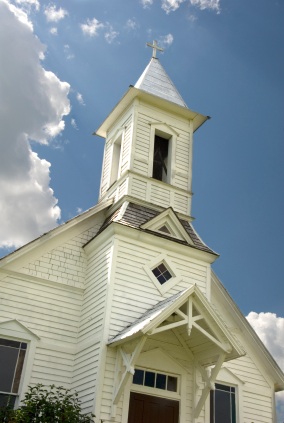 Depending on where you live, it has now been nine weeks since government officials have ordered churches in America to cease worship services due to stated concerns about the spread of COVID-19. In many states, there is no timetable for when government will allow churches to reopen.
But have you driven by your local big box retailer recently, like Home Depot, Walmart, or Target? Parking lots are packed, people are lined up to enter, and dozens and dozens, if not hundreds, are shopping inside.
So is it "essential" and reasonable and equal treatment that Home Depot is allowed to be open—not to mention Planned Parenthood and bars (in WI)—but not your local church?
Mat Staver, attorney and founder of Liberty Counsel, an international nonprofit litigation, education, and policy organization dedicated to advancing religious freedom, the sanctity of human life, and the family, joins us to discuss why now is the time to safely open churches in America.
We will discuss the biblical and constitutional reasons for reopening, along with safety recommendations for your congregation and what to do if governmental authorities intervene.
Don't miss this important weekend on The Christian Worldview.
Short Take: Why are some retail stores allowed to stay open but churches are heavily restricted?
Short Take: If a church ignores a stay at home order, are they violating scripture?
Short Take: Why don't you think churches are being allowed to open?
Short Take: What should a church do in response to unconstitutional stay at home orders?
Short Take: What are your thoughts on contact tracing and universal vaccinations?