Experience One of the Best Courses in the State
and Support The Overcomer Foundation!
DATE:
Mon, September 19, 2022
(Tue morning, Sept 20
is back-up rain date)

LOCATION:
200 Woodhill Road
Wayzata, MN 55391
TEES:
Men age 59 and younger – Blue
Men age 60 – 74 and young boys – White
Men 75 and older and Women – Red
MULLIGANS:
Your team can purchase up to eight mulligans at $10/mulligan.
Mulligan tee shot may be taken on par 3 holes, but only first tee shot counts for hole-in-one prize.
DRESS and POLICIES:
Collared shirts for men, no jeans or cargo shorts/pants
Cell phone use is prohibited, except in the parking lot.
SCHEDULE:
10:30 AM: Registration, driving range, putting contest, lunch on lawn
12:00 PM: Golfer gathering followed by shotgun start
05:00 PM: Appetizers and awards
SCRAMBLE FORMAT: group chooses best ball on every shot and each player plays from that spot. Group earns one team score per hole.
ON COURSE EVENTS:
Hole-in-One prize on every par 3, including new Chevy vehicle on #16
Closest to the Pin on #2 & #16
Long Drive on #4 & #14
Putting contest
AWARDS:
Low Team Score: Champion, Runner-Up, and Golden Ager
Individual on-course event winners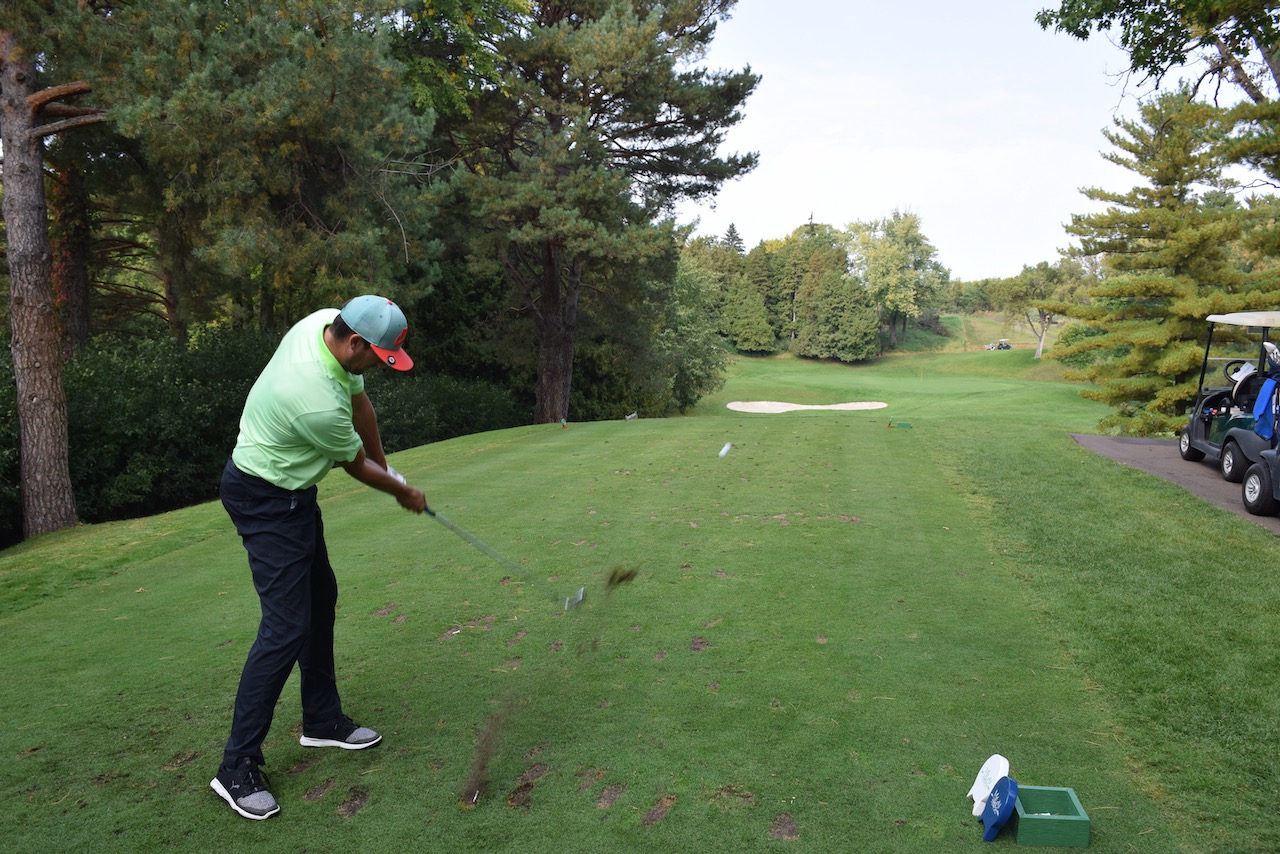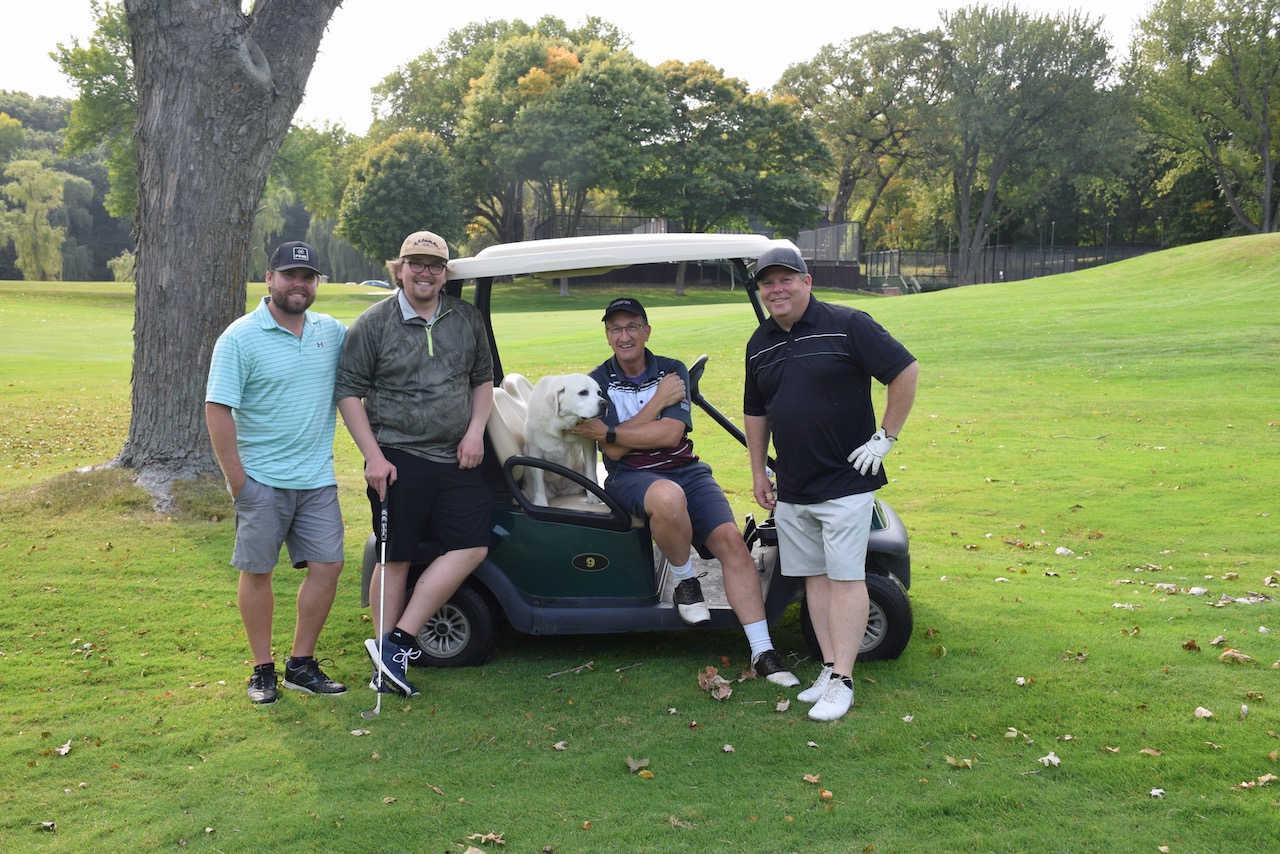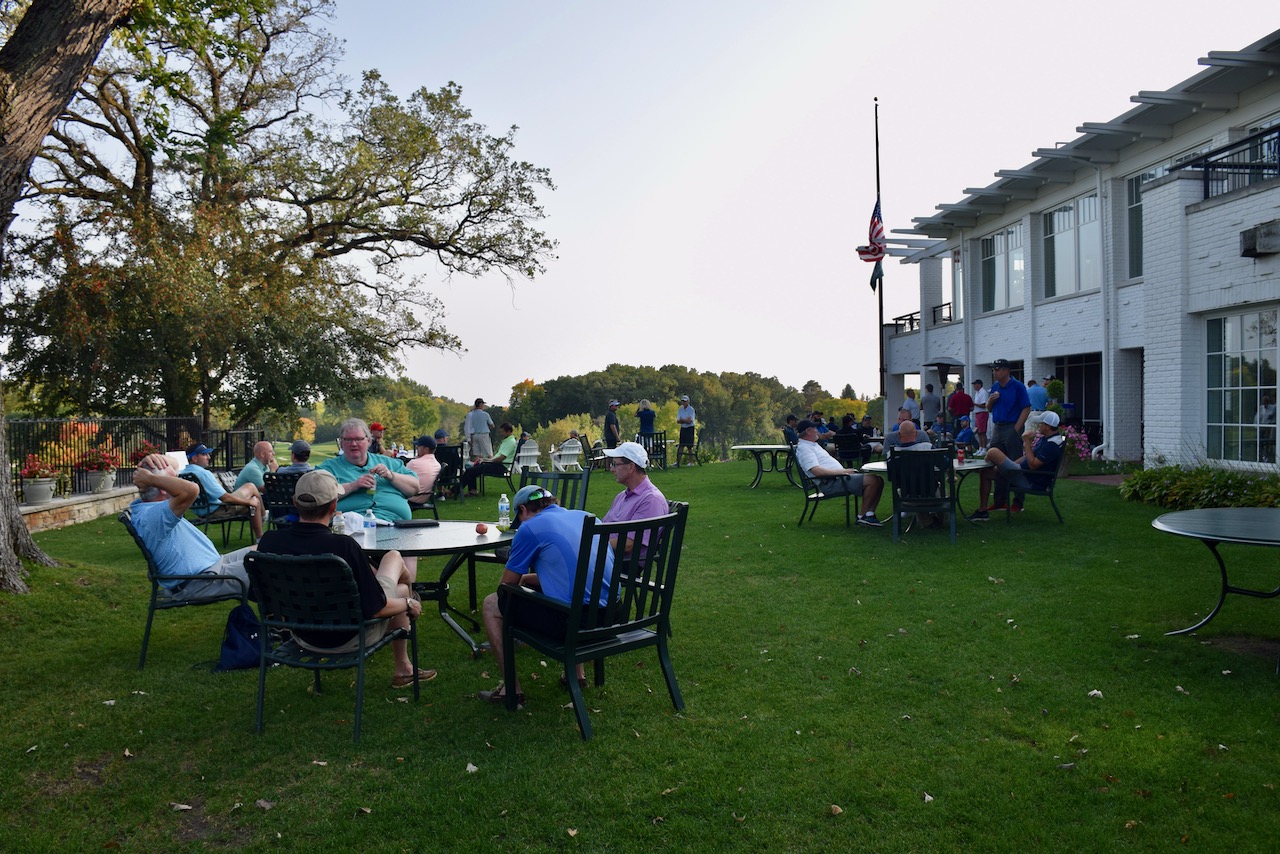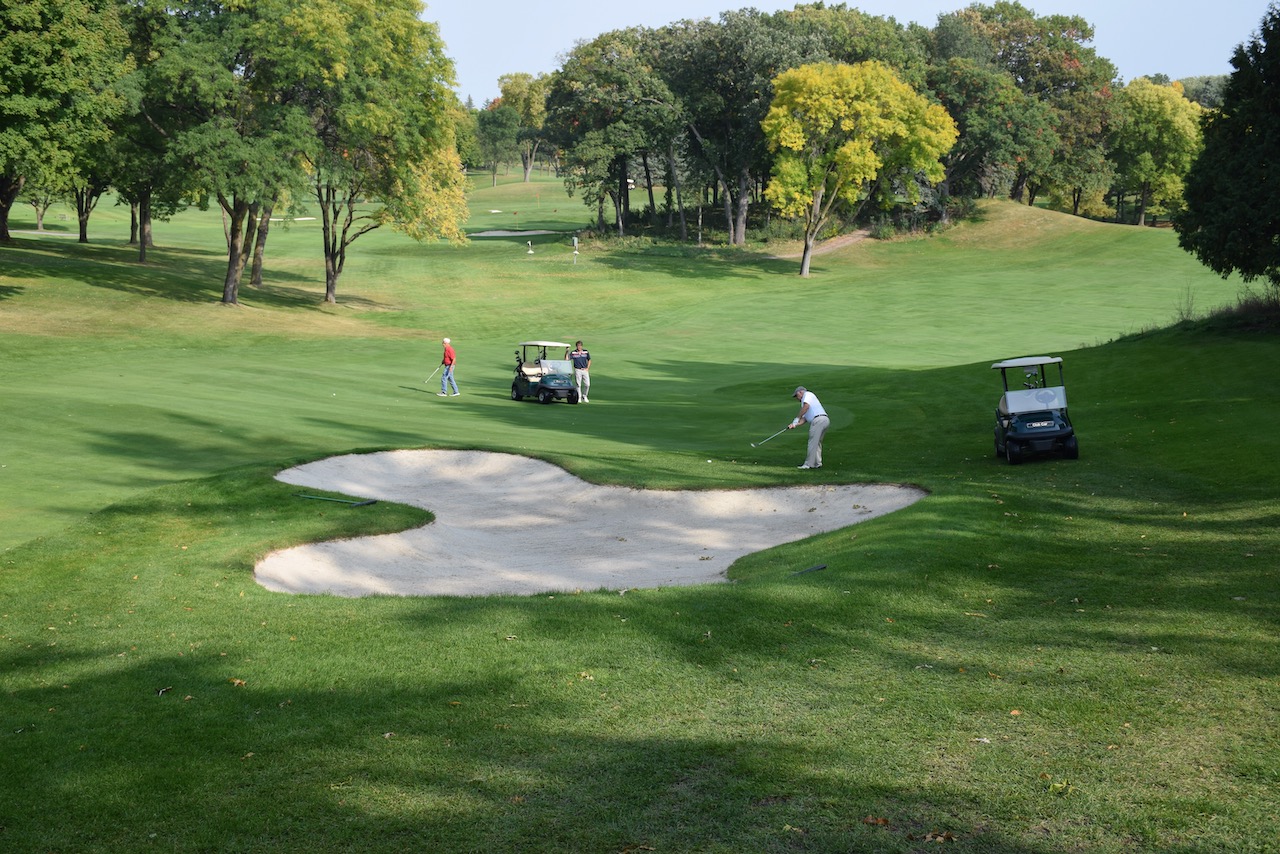 WHAT TCW GOLF EVENT SUPPORTS:
Thank you for your support of The Christian Worldview, a mostly volunteer, non-profit organization. Our mission is "to sharpen the biblical worldview of Christians and to proclaim the good news of Jesus Christ." We pursue this mission through radio programs, print and video resources for adults and children, and in-person events. The weekly radio program, which started in 2004, airs on over 250 stations across America and is heard via podcast around the world, reaching hundreds of thousands of listeners each year.
Whatever the topic—current events or cultural trends, evangelism or evolution, social justice or sanctification, Islam or inerrancy of Scripture, raising children or reforming the church—host David Wheaton urges believers to "think biblically and live accordingly" and non-believers to respond to Jesus' call to "repent and believe in the gospel" (Mark 1:15).
Funds raised through the Golf Event help us impact listeners with our mission and offset operating costs such as airtime, program production, and listener services. Click here if you'd like to make a tax-deductible donation or become a Christian Worldview Partner of any amount.