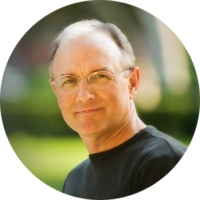 GUEST: GREG KOUKL, PRESIDENT, STAND TO REASON
The worldview divide between biblical Christians and the rest of society, whether secular or religious, has never been wider.  Yet our "commission" remains the same—to "make disciples" of Jesus Christ (Matt. 28:19-20).
Before someone becomes a disciple, they must first "repent and believe in the gospel."  To get to that point of regeneration, God will likely use a conversation or many conversations with a Christian.
Navigating conversations with non-believers is many things: tricky, exciting, anxiety-inducing, frustrating, and sharpening.  Above all it's the believer's calling.  1 Peter 3:15 says, "…sanctify Christ as Lord in your hearts, always being ready to make a defense to everyone who asks you to give an account for the hope that is in you, yet with gentleness and reverence." 1 Peter 3:15
This weekend on The Christian Worldview, Greg Koukl, president of Stand to Reason and author of Tactics: A Game Plan for Discussing Your Christian Convictions, joins us to discuss how to navigate these important spiritual conversations with non-believers.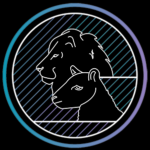 UPCOMING STUDENT EVENT:
WHO: Stand to Reason
WHAT: reTHINK Apologetics Student Conference
WHEN: Nov. 8-9
WHERE: Grace Church Eden Prairie, MN.
HOW: Register online ($45/student by Nov 1)
"reTHINK Apologetics Student Conference is a conference that challenges junior high, high school and college-aged students to rethink how they understand the world and everything in it. No topic is off limits. Stand to Reason, the founders of reTHINK Apologetics, wants students to bring their questions and press in until they find the answers. It's time to put the Christian worldview to the test. It can handle it. Truth and evidence are on our side."